Whether you're a marketing guru or just stepping into the world of branding, "Jersey Brews & Branding Talks" is your go-to for networking!
Welcome to "Jersey Brews & Branding Talks," where the art of networking meets the pleasure of sipping. Join us for an engaging evening of meaningful connections, stimulating conversations, and the perfect blend of camaraderie.
You'll have the opportunity to engage in discussions that span the spectrum of marketing: from digital strategies that disrupt the industry to timeless tactics that have stood the test of time.
Whether you're a seasoned marketing guru or just embarking on your journey, "Jersey Brews & Branding Talks" is your platform to exchange ideas, seek advice, and form collaborations that have the potential to shape your career.
This is a free event with a cash bar; please register here so that we can get a proper headcount. Can't wait to see you there!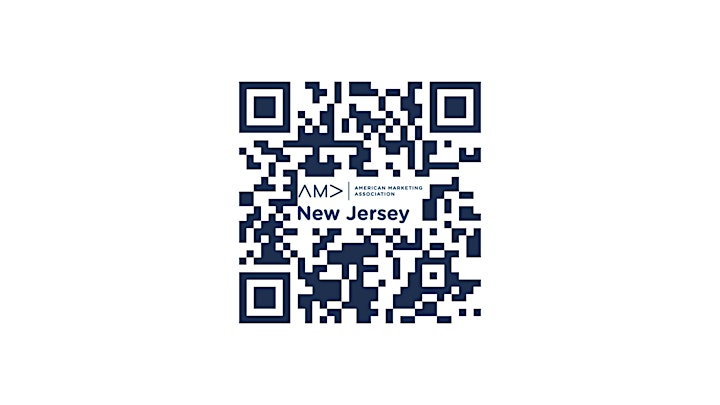 This event will be held IN PERSON.
AMA NJ may use event photography and videography on its website, in newsletters or on social media.
Thank you and we look forward to connecting with you at this AMA NJ happening!